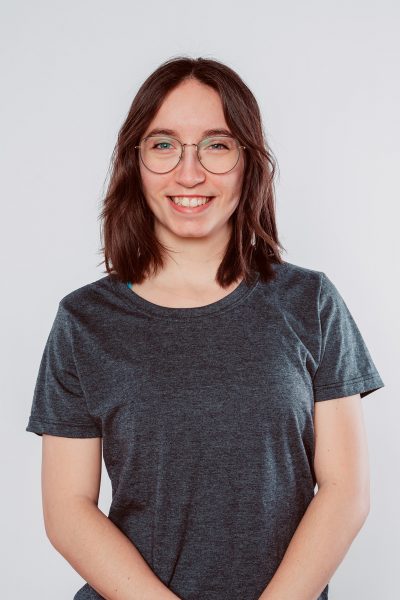 Josiane Dugas
Receptionist and Assistant Therapist
Josiane joined the Ekinox team in January 2022 as an assistant therapist and receptionist. She has always enjoyed being busy and is very excited to fill these two positions. Determined and hardworking, she is always looking to provide good service and thrive in a challenging environment where she can perform many different tasks.
In her spare time, she enjoys drawing, working out and playing volleyball. A team player, she enjoys sharing her passions with her friends and sisters. These activities allow her to take care of her physical and mental health.
Josiane is currently studying at Enosi in order to become an osteopath, her dream job since she was 15 years old. Who knows, maybe one day she will have the chance to offer you her osteopathic services!