Physiotherapy
Postural Analysis with Biotonix
Did you know that your posture has a major impact on your health?
Postural analysis with Biotonix allows you to target your needs and improve your posture through a personalized exercise program.
Contact us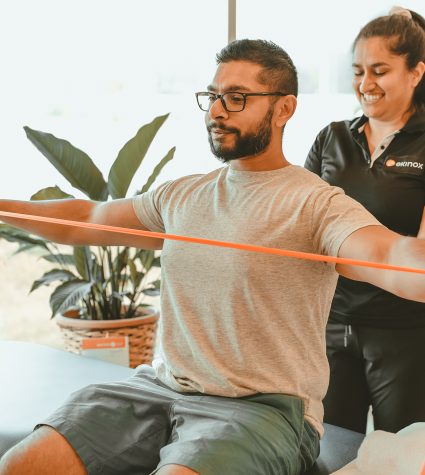 New! Analysis of your posture with Biotonix
Would you like to have a precise evaluation of your posture in the clinic? It's possible with Biotonix! This new service includes a physiotherapy evaluation (expertise) covering joint, cervical, thoracic and lumbar mobility as well as a quick and easy analysis of your posture using artificial intelligence.
In just a few minutes and using three photos, the system studies your posture in 32 unique measurement points. This analysis generates a report detecting more than 3.5 million deviations and adjustments so that you can compare your data in a visual and quantitative way with the help of your therapist.
With these tangible results, your therapist will propose an exercise program adapted to your goals and targeting the elements to work on to help you improve your overall posture. At any time, the data can be updated, and your program re-evaluated during a physiotherapy follow-up (expertise).
This new tool can be useful for an elite athlete as well as a person working at a desk all day.
I already had a physiotherapy evaluation at Ekinox and I am interested in posture analysis with Biotonix. Can I benefit from it?

If you are already a client at the clinic and if your therapist considers it necessary (and offers this service), the use of Biotonix can be part of your follow-up. Talk to your therapist about it!

The follow-up includes a posture analysis using Biotonix as well as a training program adapted by your therapist to be done at home.

You can also book an appointment for a new postural analysis evaluation in physiotherapy with a therapist who offers this service.

What should I wear?

The data is more accurate when the measurement points are placed on the skin, so please bring shorts and a sports bra for the photos.
The benefits of good posture
Posture can be a factor causing various musculoskeletal problems.

Good posture can help reduce back, neck and other pain.

Targeted exercise can erase the harmful effects of a day spent sitting in front of the computer.

Optimizing posture can help improve your daily mood.
Nos physiothérapeutes
Maxime Besner

Founder & Physiotherapist

Aditi Kapoor

Founder & Physiotherapist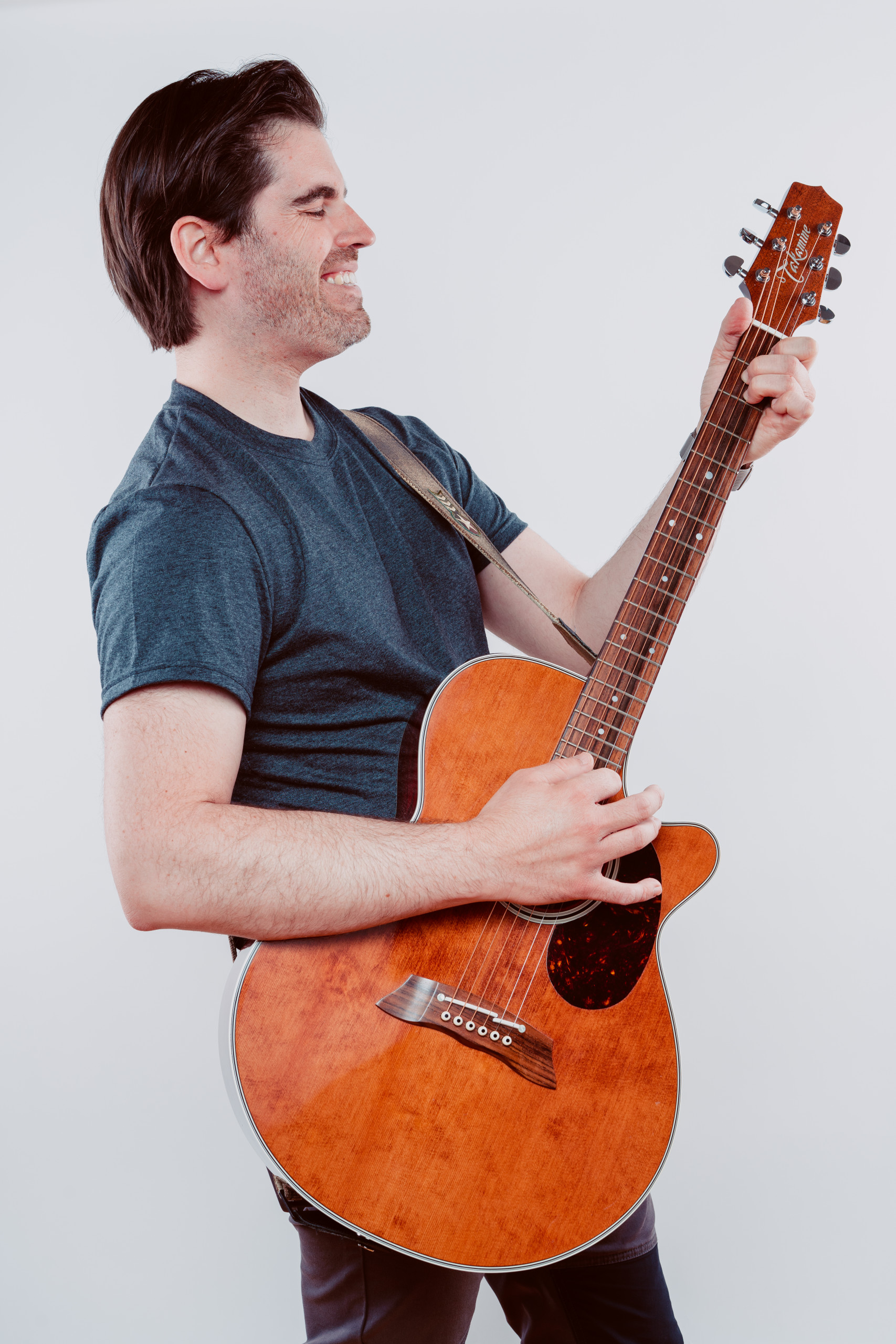 Maxime Besner
Founder & Physiotherapist
Expertises :
Postural Analysis with Biotonix, Physiotherapy for Athletes, Physiotherapy for Golf, Shockwave Therapy, Vestibular Rehabilitation, Concussions, Physiotherapy for the jaw, Physiotherapy
Native of the area, Maxime is the owner of the clinic and founder of Ekinox with his partner Aditi Kapoor. He graduated from the University of Ottawa in 2006 and became co-owner of the clinic in 2008. After more than 15 years as a co-owner of 4 clinics in a renowned physiotherapy franchise, and following his training with the Leadership Institute, Maxime decided to take flight and proudly launch his new identity by focusing solely on the Vaudreuil-Dorion clinic.

Maxime's reputation is well established when it comes to jaws, headaches, migraines, concussions and other neck, face and head disorders. An expert in the field, he teaches health professionals about jaw disorders and works with the majority of dentists in the west of Montreal. He is compassionate, treats his clients as a whole and does not hesitate to work with other professionals to optimize his clients' results.

Involved with sports teams since his graduation, Maxime has recently been working mainly with elite soccer players, the Quebec Freestyle Ski Team (moguls) and with local schools (Cité-des-Jeunes and the sport-études program at Chêne-Bleu).

Father of 3 children and self-described as a passionate, Maxime plays several instruments. Mainly mastering the guitar and the piano, he also plays percussion, ukulele and recently started playing the cello. Playing music is the best way for him to take a break and, as he says himself, "it helps stop the 8 hamsters running around in his head". Camping and the outdoors are other hobbies that Maxime values as a way to take care of his mental health.

For his physical health, Maxime likes to ride his bike to work. He plays soccer, tennis, golf and also enjoys water sports such as kayaking and paddle boarding.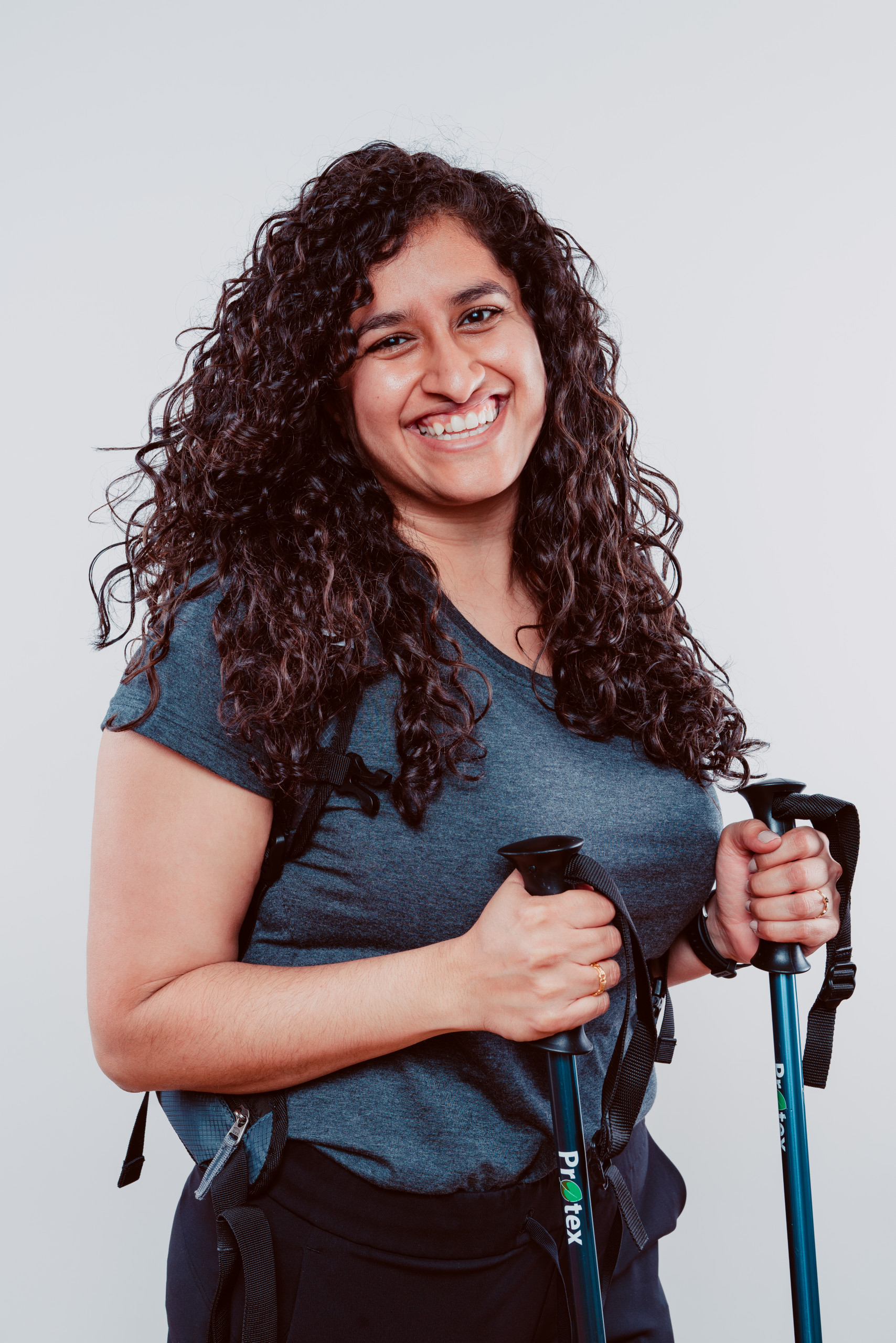 Aditi Kapoor
Founder & Physiotherapist
Expertises :
Postural Analysis with Biotonix, Physiotherapy for Athletes, Shockwave Therapy, Physiotherapy for the jaw, Respiratory Physiotherapy, Physiotherapy
Aditi Kapoor is one of Ekinox's co-owners and co-founders, alongside Maxime Besner. She completed her master's degree at McGill University in 2013 and began working in Vaudreuil. In 2015, she became the head of the physical therapy department and continued to look for new ways to challenge herself until she became a partner in the company in July 2019!

Aditi has completed her levels 1, 2, and 3 in manual therapy with the Association Québécoise de Physiothérapie Manuelle Orthopédique (AQPMO). She is passionate about complicated shoulder cases, and has completed motor control training with Shirley Sahrmann and Jeremy Lewis. She continues to expand her knowledge through continuing education and learning from her colleagues.

To take care of her mental and physical health, Aditi has been doing hot yoga and improving her practice for over 7 years. In December 2019, she successfully turned her personal passion into a professional skill by completing a medical yoga therapy course.

Another activity that helps Aditi recharge her batteries is hiking! In September 2020, she and her boyfriend spent two weeks in the Gaspé and managed to hike 13 times for a total of 76.8 km! She finds it a great way to take a break from her mind, but also to challenge her body to another level!