The big idea:
Be well.
A dedicated team,
Professional services
At Ekinox, discover a unique space, modern facilities, an interdisciplinary team of therapists and all the professional services needed to be well.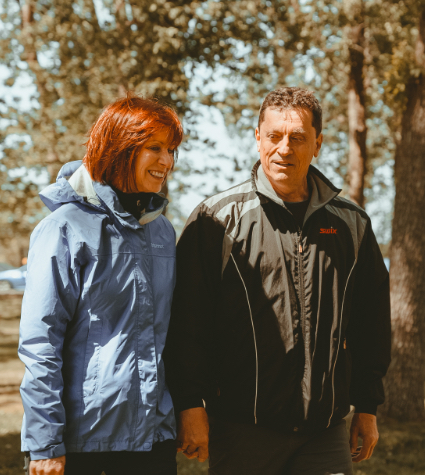 Our approach
Our approach is personalized and centered on the client, whom we accompany throughout their progression.
We offer an integrated experience, focused on your well-being and guided by active listening, support and care adapted to each reality.
Our mission and our values
Through its interdisciplinary team in physical and mental health, Ekinox ensures the well-being of its community by inspiring healthy habits that promote the development of each human's potential.
Welcoming:

 We are pleased to welcome you to a warm and caring place where you can develop your full potential.

Having integrity

: Our team promotes a sincere and honest approach that respects your needs and interests.

Being present

: We are available and responsive in the moment. Our impact extends beyond our clients, it is felt in our community.

Surpassing

: We believe in your goals and are willing to do whatever it takes to help you continually exceed them.

Being inclusive

: Everyone has the opportunity to play an active role in our clinic. Our team members are open and willing to listen and support you.

Caring

/ Our passion is based on a sincere and human investment in our thoughts and actions.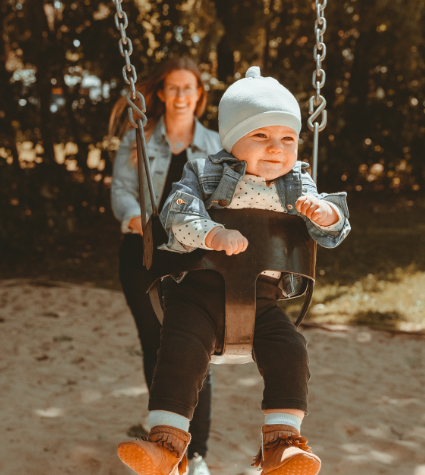 Our history
Committed to the physical and mental well-being of our community, Maxime Besner and Aditi Kapoor founded the Ekinox Physiotherapy and well-being clinic on July 1, 2021.
After more than 21 years of impact within a large physiotherapy franchise recognized in Quebec, our two co-founders took flight and decided to launch, with pride, a clinic where the well-being of clients, employees and by the same token, the community of Vaudreuil-Soulanges takes on its full meaning.
Why the name Ekinox?

The equinox refers to the change of season (fall, spring) and the balance between day and night. Dream of being well, finding a balance, physical and mental, in all the spheres of life, the very foundation of Ekinox.
Our sustainable approach
Since September 21, 2021, we became the first carbon neutral physiotherapy clinic in Quebec.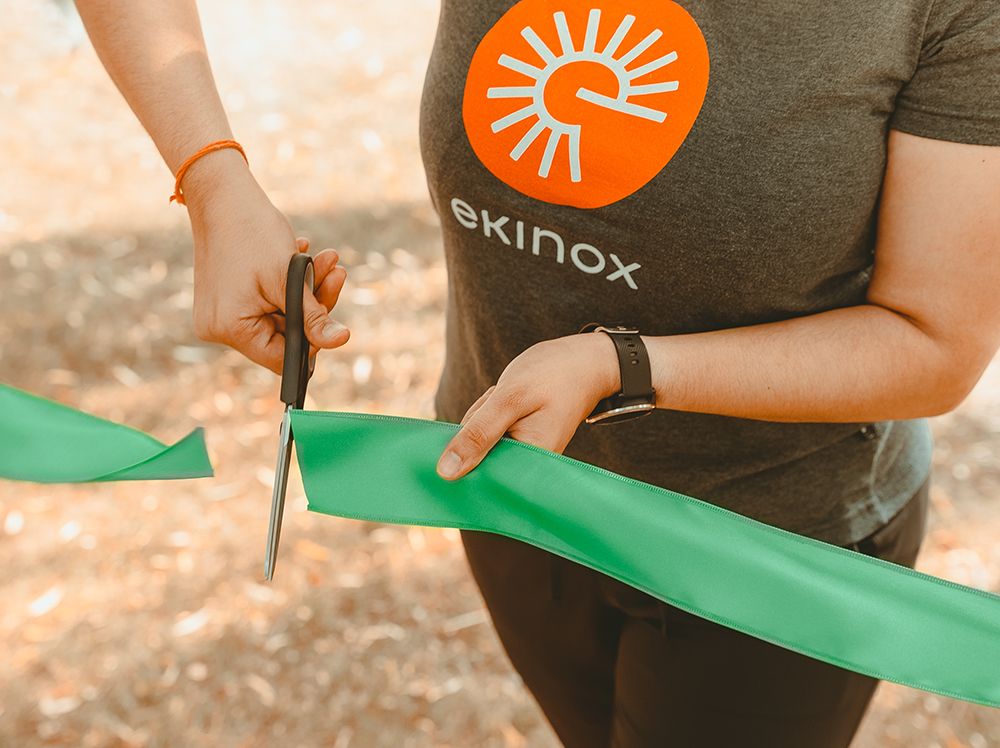 We have decided to take concrete actions and show leadership towards the environment, because every gesture counts.  It is a commitment we make to you.
We are accompanied by the Maillon Vert team, with its ten years of experience in accompanying local businesses such as ours. Thanks to the financing of the Fonds Écoleader, which supports companies that want to undertake an eco-responsible approach, we are following the Clinique éco+responsable path, developed by Maillon Vert, which helps us to bring the best practices to the whole company, whether it is in the management of waste and purchases, the building, the emission of greenhouse gases, or even in social involvement.
To be carbon neutral, at its core, is to improve, every year, the impacts of our daily activities on the climate and to reduce our carbon footprint along the way. We offset the remaining greenhouse gas emissions by purchasing carbon credits that support various projects that contribute to the fight against climate change through Planetair.
We must all be part of the solution, not part of the problem. Every person, family, business must be aware of their impact and most importantly, every person can make a difference. Every action counts, to be good.
A
community

unlike any other

We are proud to be members of our community. We believe in the positive impact that each individual can have in their community for a healthier society. Here are some of the local organizations, associations, sports teams, businesses and schools we contribute to:
Primary school Sainte-Madeleine triathalon
The Cèdreau Course
The walk for the Fondation de la Maison des soins palliatifs de Vaudreuil-Soulanges
Saint-Lazare/Hudson soccer Club
Cité-des-Jeuenes High School (Citadins)
Chêne-Blue High School (Intrépides)
RSEQ
Cegep Gérald-Godin (Gladiateurs)
Costco Vaudreuil-Dorion
Mont Rigaud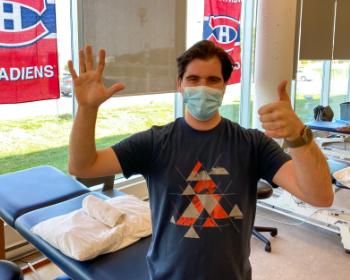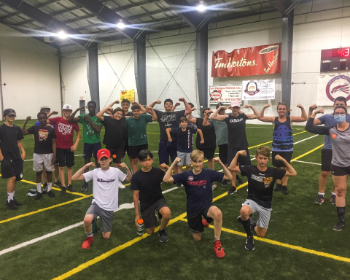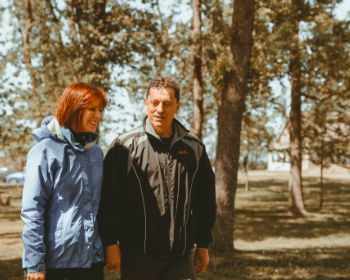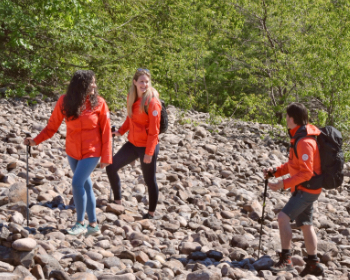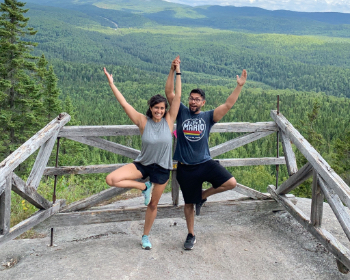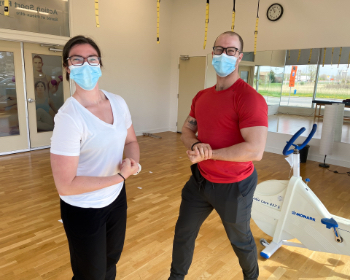 Our partners
Our presence and involvement in the Vaudreuil-Soulanges community as well as our choice of inspiring and engaging partners allow us to be a vector of change that knows how to generate positive social and environmental impacts. It is our pleasure to introduce you to all our wonderful partners below.