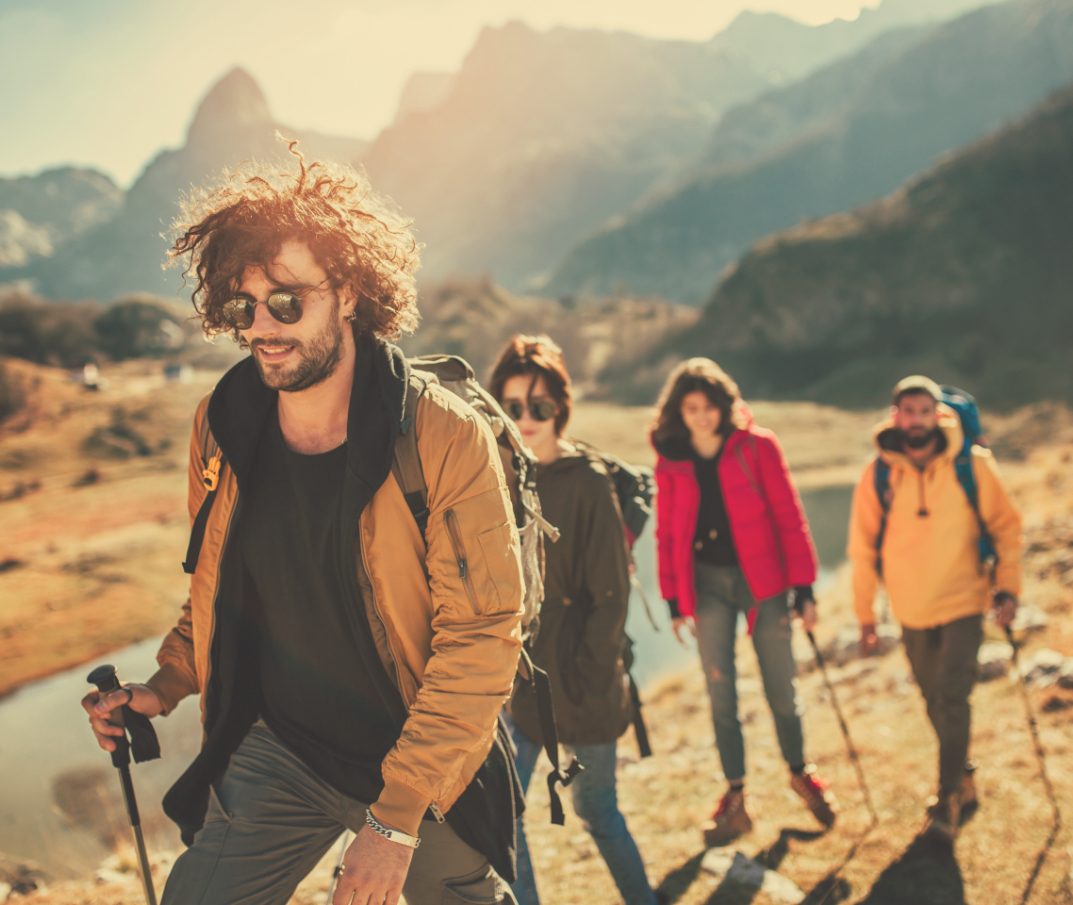 The team
Warm and caring, our therapists are here to listen, support and accompany you throughout your progress and development. Our experienced and professional therapists will take charge of you and make your efforts and aspirations come alive.
Aditi Kapoor

Founder & Physiotherapist

Amélie Poirier

Kinesiologist

Andrea Dewar

Physiotherapist

Angela McLaren

Physiotherapist

Annie Bourbonnais

Osteopath

Camille Pharand Tourillon

Osteopath

Célia Sutter

Physiotherapist

Charlotte Clément

Receptionist

Chloé Mériau

Physiotherapy technician

Daniel Farrell

Athletic Therapist

Danny Guignard-Laurencelle

Massage Therapist

Dre Sonia Marcone

Neuropsychologist

Francis Rolko

Physiotherapist

François Fleury

Executive assistant

Gina Lo Vasco

Physiotherapist

Ginette Groulx

Assistant Therapist

Guylaine Major

Psychoeducator

Hélène Essiembre

Psychologist

Jessika Lauzière

Marketing Manager

Johanie Dubé

Physiotherapist

Josiane Dugas

Receptionist and Assistant Therapist

Justina Anderson

Occupational Therapist

Kajal Patel

Receptionist and Assistant Therapist

Louise Denoncourt

Osteopath

Marie-Andrée Dufour

Physiotherapist

Maxime Besner

Founder & Physiotherapist

Mélanie Lévesque

Physiotherapy technician

Mélanie Raymond

Social Worker, Psychotherapist

Muriel Mouneyrac

Osteopath

Myriam Bosisio

Ph.D., Psychologist

Myriam Méthot

Massage Therapist

Nathalie Lefebvre

Social Worker

Nathalie Montpellier

Receptionist

Nicole Gervais

Registered dietitian and nutritionist

Sherry Owen

Pilates Instructor

Sylvia Mack

Acupuncturist

Sylvie Pirard

Physiotherapist

Sylvie Tardif

Assistant Therapist

Valerie Borgogno

Customer Service Representative and team leader for the front desk

Véronique Beaumier

Executive assistant

Véronique Bélanger

Receptionist

Véronique Bertrand

Osteopath and Massage Therapist
Careers
The well-being of our employees is at the heart of our corporate values. Be part of an inclusive team with integrity that allows you to excel. Our passion is matched by a sincere investment of our thoughts and actions.