Our services
Our team of professionals in physical and mental health value the prevention aspect of health as much as the rehabilitation. We also offer many complementary services such as kinesiology, acupuncture, nutrition and much more.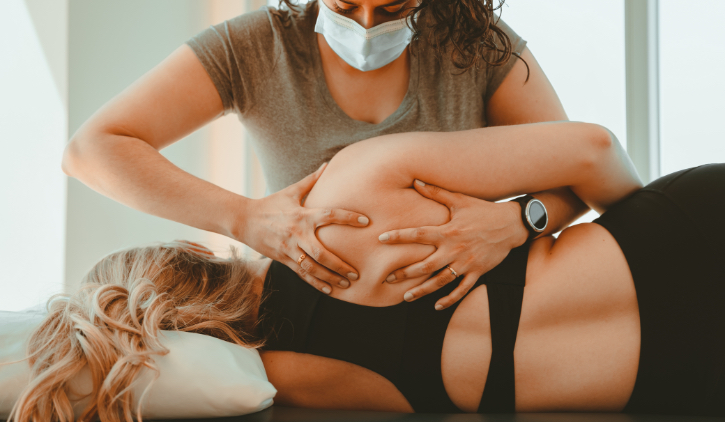 Occupational Therapy
Occupational therapy is a health care profession that enables you to perform the activities you consider important in your daily life.
Osteopathy
Osteopathy considers the person as a whole. Each osteopathic treatment is therefore different and individualized.
Physiotherapy
All members of the Ordre professionel de la physiothérapie du Québec (OPPQ), our physiotherapists have studied health science and have specific expertises in physiotherapy to optimize your physical abilities by preventing, treating or relieving various physical health problems related to your pain, an injury, an illness or other.
Massage Therapy
Massage therapy is proven to improve mood, reduce stress and anxiety, and provide a sense of well-being and relaxation.
Psychology
No matter what difficulty you are currently facing, do not hesitate to consult a professional in the field of psychology or relationships services in order to increase your chances of success in achieving your life goals.