Our services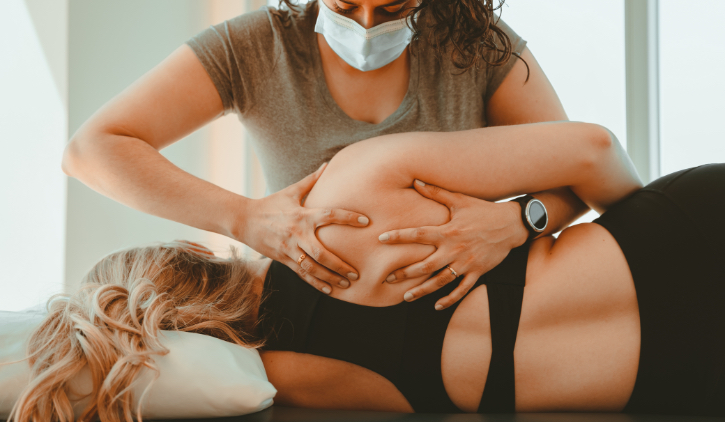 Occupational Therapy
Occupational therapy is a health care profession that enables you to perform the activities you consider important in your daily life.
Osteopathy
The osteopath can prevent and relieve many discomforts and aims to restore the balance between all systems of the human body.
Physiotherapy
Physiotherapy is a health science whose role is to optimize your physical abilities by preventing, treating or relieving your pain whether it is related to an injury, an illness or another cause..
Massage Therapy
Massage therapy is proven to improve mood, reduce stress and anxiety, and provide a sense of well-being and relaxation.
Psychology
No matter what difficulty you are currently facing, do not hesitate to consult a professional in the field of psychology or relationships services in order to increase your chances of success in achieving your life goals.