Registered Dietitians
Ekinox and TeamNutrition team up to serve you better!
TeamNutrition offers consultation services with registered dietitians and nutritionists who are attentive to your needs and concerned about offering quality service. This team accompanies you in your rehabilitation and well-being process through a personalized service with an approach that promotes a balance between health and pleasure
Call 450-455-0111 to book an appointment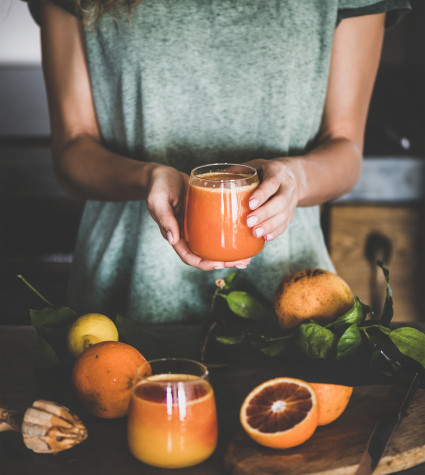 Whether you want to improve your sports performance, facilitate your recovery, reduce your joint pain, lose weight or simply eat better? Our registered dietitians will help you reach your goals.
You will be able to benefit from the first consultation:
A 60-minute meeting with a nutritionist-dietitian who is a member of the Ordre professionnel des diététistes du Québec;

A nutritional assessment and a review of eating habits;

A list of recommendations based on your tastes, your lifestyle and your health or performance goals.

An insurance receipt for reimbursement or tax deduction purposes.
At Ekinox and ÉquipeNutrition, we value the development of each person's potential. With our interdisciplinary approach combining movement and nutrition, we are able to offer a comprehensive approach to help you achieve your health and wellness goals.
Where are you located?

We offer our services directly at the Ekinox clinic as well as in over 80 offices across Canada. To find out about our different points of service, click here.

Corporate Services

TeamNutrition comes to your workplace to provide fun and rewarding activities that will pay off! Our

corporate services

are 100% customizable and can include:

On-site workshops and booths to mark your Healthy Workplace Week and/or Nutrition Month

Health and nutrition conferences

from 30 to 90 minutes 

Consultation blocks at your company, short or long version according to your needs

Health and nutrition challenges sent each month for ongoing commitment

Thematic, informative, and practical leaflets for all employees

Electronic recipe book

Do you offer virtual consultations?

Yes, we offer online dietitian counselling. With technological tools such as a food diary powered by artificial intelligence, your virtual consultation will be just as rewarding as in person.