Occupational Therapy
With the help of our occupational therapists, regain your autonomy and independance in your daily activities.
Whether you want to return to work in a safe environment or to optimize your tasks such as grocery shopping or housework, our occupational therapists can help you meet your daily challenges.
Book an appointment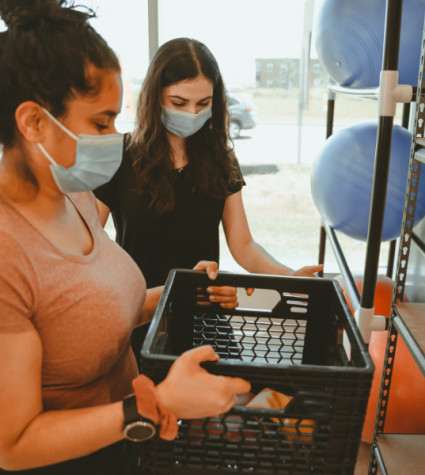 Occupational Therapy in Vaudreuil-Dorion
At the Ekinox clinic, our occupational therapists are all members of the Ordre des ergothérapeutes du Québec (OEQ). Focusing on your needs, the role of your occupational therapist is to help you optimize your abilities to perform your daily activities, whether it be returning to work, shopping or cleaning, driving or taking care of yourself.
Your participation is encouraged so that you can independently engage in activities that you consider important and that have been affected by an injury or accident, a physical or mental condition, chronic or otherwise. Your therapist therefore ensures that your environment is adapted in a safe and optimal way while promoting your independance in your occupations.
What happens during an appointment?
During the first meeting, your occupational therapist evaluates the impact of physical and mental health problems on body functions and your ability to perform certain activities. Your physical and human environment, the characteristics of the activities performed, your personal routines and your degree of autonomy are all elements that are evaluated by your therapist. It's by analyzing the interaction between these elements that your occupational therapist focuses their intervention and treatment plan.
In collaboration with you, your occupational therapy professional plans, implements and supervises activity programs to help you achieve your daily goals and challenges.
Who is occupational therapy for?

Our occupational therapists work with people of all ages, from children to seniors. They also provide rehabilitation services to people with physical or mental health problems, physical disabilities or in injury prevention.

How to properly adjust my workstation?

Did you know that our occupational therapists and physiotherapists can help you prevent musculoskeletal pain due to poor posture? The adjustment of your work space is done according to the activities performed, postural hygiene and your goals. With office work (sedentary lifestyle) and especially the rise of telecommuting, good posture at work can prevent injuries and improve the pain that affects you. Check out this article for some tips on how to properly adjust your workstation!

Our definition of occupational therapy

Occupational therapy is a health care profession that provides solutions to problems that interfere with your ability to organize and perform activities that you consider important. Whatever the source of your difficulties, this holistic practice promotes well-being and physical and mental health by emphasizing the use of activity in all its form.
Interesting facts:
Did you know that activity is at the heart of occupational therapy, as an area of expertise and as a privileged therapeutic means?

Our occupational therapists can intervene with workers in the event of injuries in the workplace (CNESST) or following a car accident (SAAQ). In the workplace, the occupational therapist can help promote physical health and well-being while offering ways to prevent injuries to workers.

To learn more about the procedure according to your situation, visit our webpage.

Our occupational therapists also collaborate with other health professionals in an interdisciplinary approach.
Our professionnals
Justina Anderson

Occupational Therapist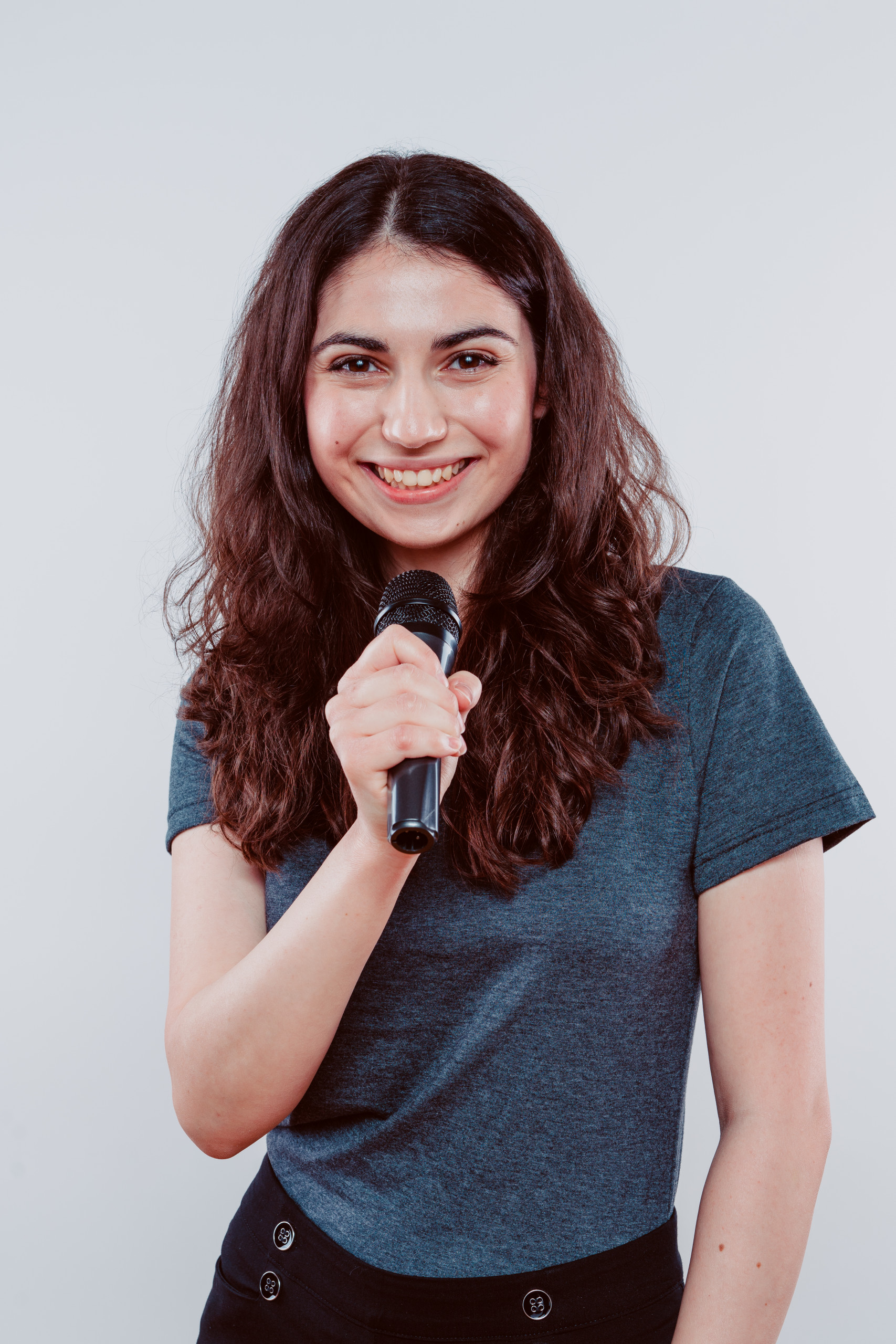 Justina Anderson
Occupational Therapist
Expertises :
Occupational Therapy
Justina Anderson graduated from McGill University in 2020 with her Master's in Occupational Therapy (Applied) and has been working at Ekinox since that time. She is a member of the Ordre des ergothérapeutes du Québec (OEQ) and the Canadian Association of Occupational Therapists (CAOT).

Justina is very passionate about helping people regain independence in their daily activities, work, and leisure activities that have been affected by an injury or illness. She believes in treating clients in a holistic and client-centered manner and applies these approaches in practice. During her studies at McGill, Justina completed her clinical placements in home care (CLSC), out-patient and in-patient orthopedic rehab, in-patient psychiatry, and private return-to-work rehab for musculoskeletal injuries (CNESST & SAAQ). With Justina, clients will find an empathetic therapist who will provide them the tools and skills to regain independence in their meaningful activities.

An activity that is meaningful to Justina is singing in choirs, and she has been doing so since a young age within her schools and church. Though technically a soprano, Justina likes to challenge herself by sometimes singing alto. She finds that singing improves her mental, spiritual and even physical well-being!