A clinic dedicated
to your well-being
At Ekinox Physiothérapie et bien-être, benefit from an interdisciplinary experience whether it is for prevention, rehabilitation, following an injury or to improve your performance in your sport.
Treatments adapted
to each reality
A dedicated team,
professional services
Visit our unique and inspiring space where we accompany you in your physical and mental progress. Our personalized approach is centered on your health objectives and your needs. Whether you are a recreational athlete or a high performance athlete, suffering from an injury or chronic pain, for a post-surgery follow-up or rehabilitation, our experts can help you put your well-being in action. We offer a range of health services for all stages of your life, from birth (baby) to adulthood.
Our physical and mental health services
Our team of professionals promotes health and values disease and injury prevention as much as rehabilitation. Under one roof, you will find many complementary services such as physiotherapy, osteopathy, occupational therapy, kinesiology, acupuncture, nutrition and much more.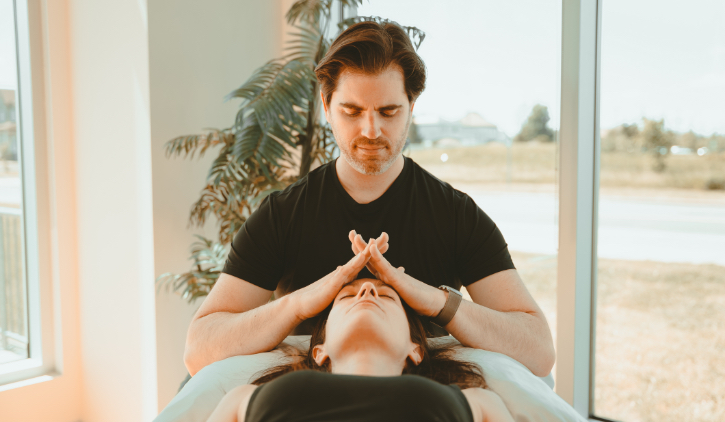 Stay inspired!
Follow your team of passionate therapists who are committed to helping you improve your health and your life balance.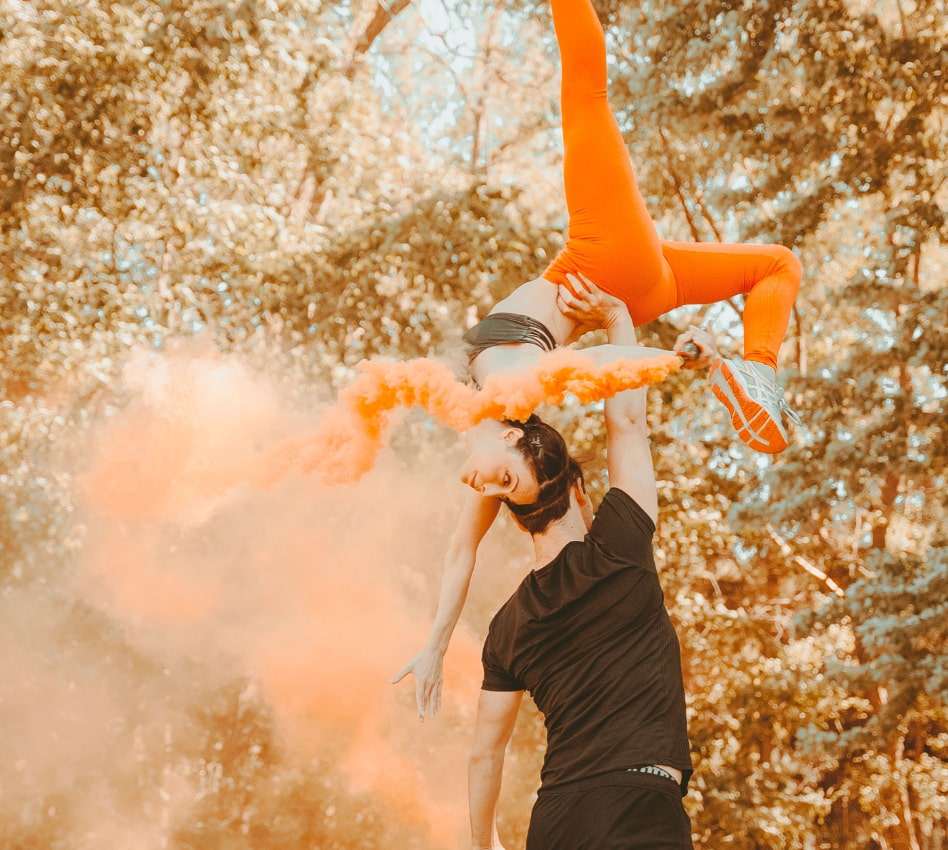 Our experts' advice
Let's develop your knowledge and potential, one article at a time.
Rely on the expertise of our physios and all our therapists to learn more about:
· muscular pain such as back or lumbar pain, knee or shoulder pain, headaches, migraines, sciatic nerve relief, etc.
· chronic pain such as tendonitis, fasciitis, etc.
· various injuries such as ankle sprains, hot or cold on an injury, concussions, etc.
· Exercises and physio tips related to sport (running, hiking, etc.)And always more to educate and inspire you!