Activate your well being
At Ekinox, we inspire the well-being of our community by developing the potential of every human being.
The big idea:
Be well.
A dedicated team,
Professional services
Much more than a clinic, Ekinox offers you a space dedicated to your well-being. Located near the urban center of Vaudreuil-Dorion, we offer you all the necessary services to activate your human potential, all under one roof.
Our services
Our team of professionals in physical and mental health values prevention as much as rehabilitation. We also offer many complementary services such as kinesiology, acupuncture, nutrition and much more.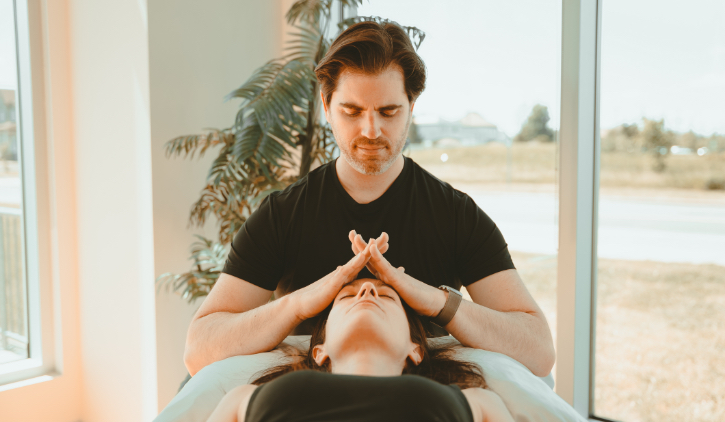 Stay inspired!
Follow your team of passionate therapists who are committed to helping you improve your health and your life balance.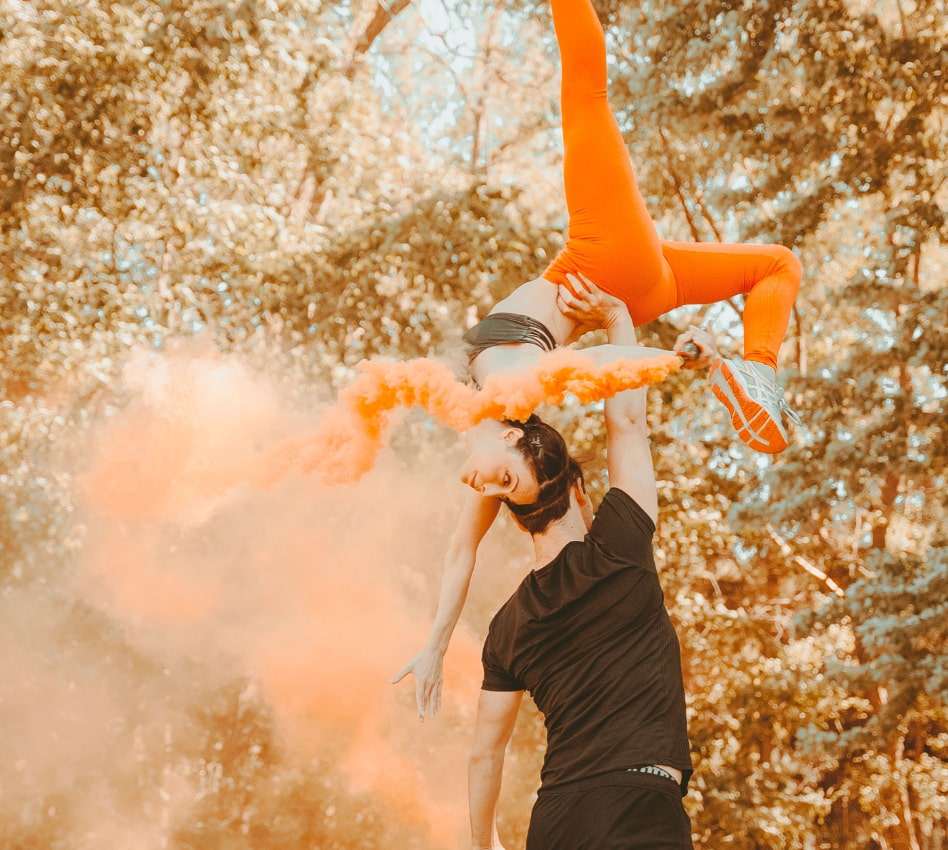 Blog
Welcome to this section dedicated to you. Let's develop your knowledge and potential, one article at a time!