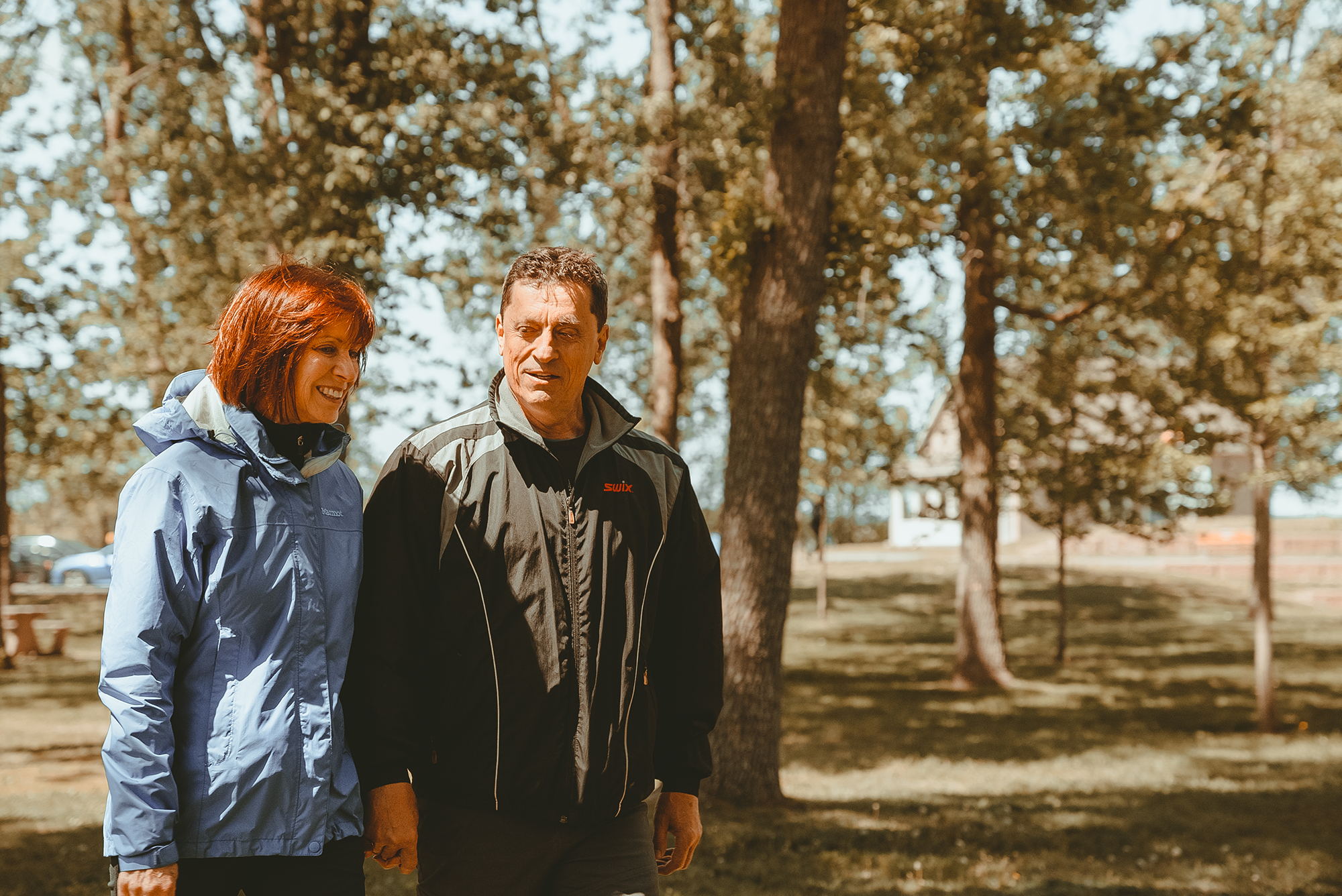 With the arrival of spring and pleasant weather that accompanies it, walking remains one of the most effective ways to take care of your physical and mental health.
Exercise has many benefits for both the body and the mind! Here are a few of them that should convince you to adopt this simple and accessible activity:
1. Good for your joints
In addition to toning your muscles, moving helps reduce the risk of injury by strengthening your bones and joints. If you suffer from osteoarthritis or arthritis, physical activity such as walking can reduce the impact of your symptoms and improve your quality of life on a daily basis.
2. Taking care of your heart
Your daily walks can help strengthen your heart and also reduce your risk of heart and cardiovascular disease.
3. Sweet dreams
Did you know that physical activity is one of the best allies of your sleep? Regularity is the key! Walking every day can greatly improve the quality of your sleep and promote restful sleep. For more tips on how to sleep well, continue reading here.
4. Support your mental well-being
Walking, especially when done with good company and in a pleasant setting, can reduce anxiety and depression. Kill two birds with one stone and take the opportunity to reconnect with old friends by inviting them to share this moment with you!
5. A free activity
It's a no-cost, easy and accessible activity that you can practice anywhere, anytime! You can adapt it to your preferences, your physical abilities and your environment. So there's no excuse for not getting started!
Ready? Grab your shoes and get walking!