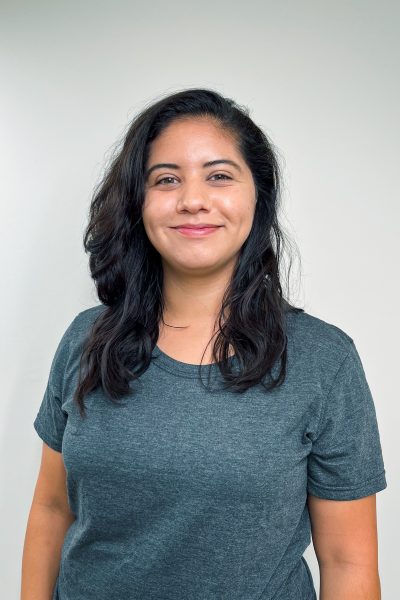 Laura X. Serrano
Kinesiologist and massage therapist
Expertises:
Kinesiology, Massage Therapy
Book an appointment
Laura is passionate about kinesiology, having graduated from Concordia University. Her fascination with biomechanics and how exercise interacts with anatomy and physiology has led her to work with diverse populations looking to improve their mobility and quality of life.
In addition to her profession in kinesiology, Laura has a passion for massage therapy, which she sees as a holistic approach to improving people's well-being. Laura is constantly eager to learn and perfect her skills in the fields of kinesiology and massage therapy. Her undivided motivation drives her to achieve her professional goals and help others improve their physical and mental well-being.
Outside her career, she explores many creative interests, including painting, music and drawing. DIY projects, board games and escape games also hold a special place in her life.
At the same time, Laura is motivated about sports and physical activity. She loves playing soccer, bouldering, going to the gym, tennis, basketball and outdoor activities. What she loves most of all is sharing these moments with her faithful four-legged companion, her dog, who brings priceless joy to her life, contributing to her mental and physical balance.