Physiotherapy
Running Physiotherapy
Sports Physiotherapy - the secrets to safe and effective running
Whether you are a beginner or an expert in your sport, a physiotherapist with an expertise in running can help you improve your technique and prevent injuries!
Book an appointment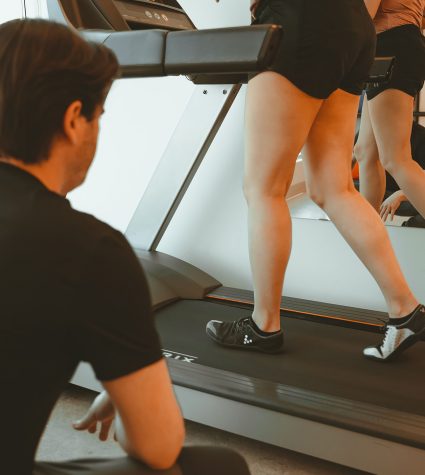 What is a running assessment?
Whether you are a beginner or an advanced runner, the professional running expert can help you adopt a safe practice and improve your performance. Certified by The Running Clinic, the physiotherapist will help you improve your movements and running technique as well as optimize your physical condition. While focusing on injury prevention, physiotherapy can also help reduce the pain and discomfort you face in your daily running routine. Activate your well-being during your runs! 
What happens during an appointment?
The therapist with an expertise in running will first proceed with a global evaluation of the runner's mobility, flexibility, strength and muscular control of the lower extremities. They will then proceed with the evaluation of the running pattern on a treadmill in order to analyze the technique and biomechanics. The physiotherapist will take the time to explain the basic principles and tips of running. In addition, you will receive a personalized exercise program that will help you progress and reach your goals. If necessary, the physiotherapist can also give you advice on the choice of shoes to choose for running.
Who can benefit from a running program?

All runners, of all levels (beginner to advanced) and all ages, can benefit from a running program. This program can be of interest if you want to start running, to resume your sport after an injury, to prevent injury and reduce pain and discomfort, or to improve your performance or consistency in your practice. Whether you want to start running or even to help you prepare for a sporting event, we can definitely help you!

What should I bring to my appointment?

Since you will be moving during your running assessment, bring comfortable clothes, your running shoes and a water bottle!
Interesting facts
Did you know that the majority of running injuries are due to training errors, often caused by progressing too quickly? A common injury among beginning runners is tibial periostitis, better known as shin splints. If you are experiencing persistent pain in the tibia, consult your therapist.

Here's a tip to keep in mind when running! Remember to take short strides and make as little noise as possible when you land. To help you, you can calculate your cadence, which is the number of steps you take in 1 minute. Normally, we want to aim for a cadence of 170 to 180 steps per minute to improve performance and reduce the risk of injury.

To avoid injury, a change in shoe type should be done very progressively. Moreover, a more minimalist shoe would tend to improve running performance. Talk to your therapist about it!
Our physiotherapists
Francis Rolko

Physiotherapist

Marie-Andrée Dufour

Physiotherapist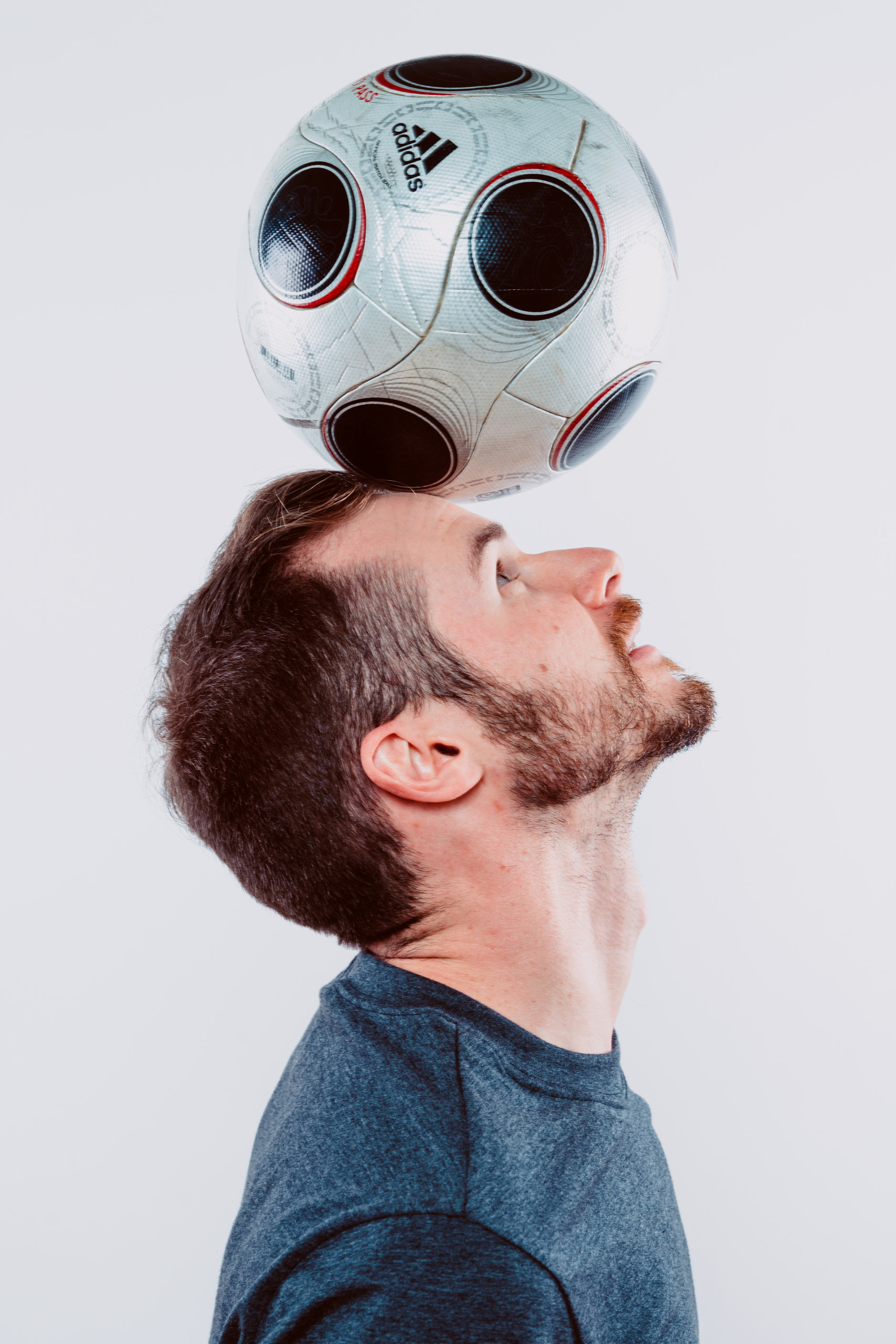 Francis Rolko
Physiotherapist
Expertises :
Physiotherapy for Athletes, Physiotherapy for Golf, Running Physiotherapy, Physiotherapy
Book an appointment
Francis obtained his master's degree in physiotherapy from the Université de Montréal in 2013. He started working at the Vaudreuil clinic in 2009 and has been working there as a physiotherapist since 2013.

Francis has completed several training courses during his years of practice. He has completed his levels 1, 2 and 3 in manual therapy with the Association québécoise de physiothérapie musculosquelettique avancée (AQPMA). Certified by the Clinique du Coureur in 2018, he has an expertise in treatment and prevention of runner's injuries, both beginners and more experienced runners. An avid golfer, he earned his FitforeGolf Level 5 certification in June 2016. He focuses on injury treatment and prevention for golfers.

In addition to his passion for golf, Francis has been playing soccer at a competitive level since he was very young. After 3 years of playing at the AAA level for the FC Trois-Lacs club, Francis is back at the elite level this summer, this time with the St-Lazare Hawks soccer club. An avid athlete, he also enjoys tennis, road cycling, running and yoga.

When he's not outside and moving, Francis enjoys playing the piano. After 14 years of lessons, he is now able to play a wide variety of music, which brings him health and well-being.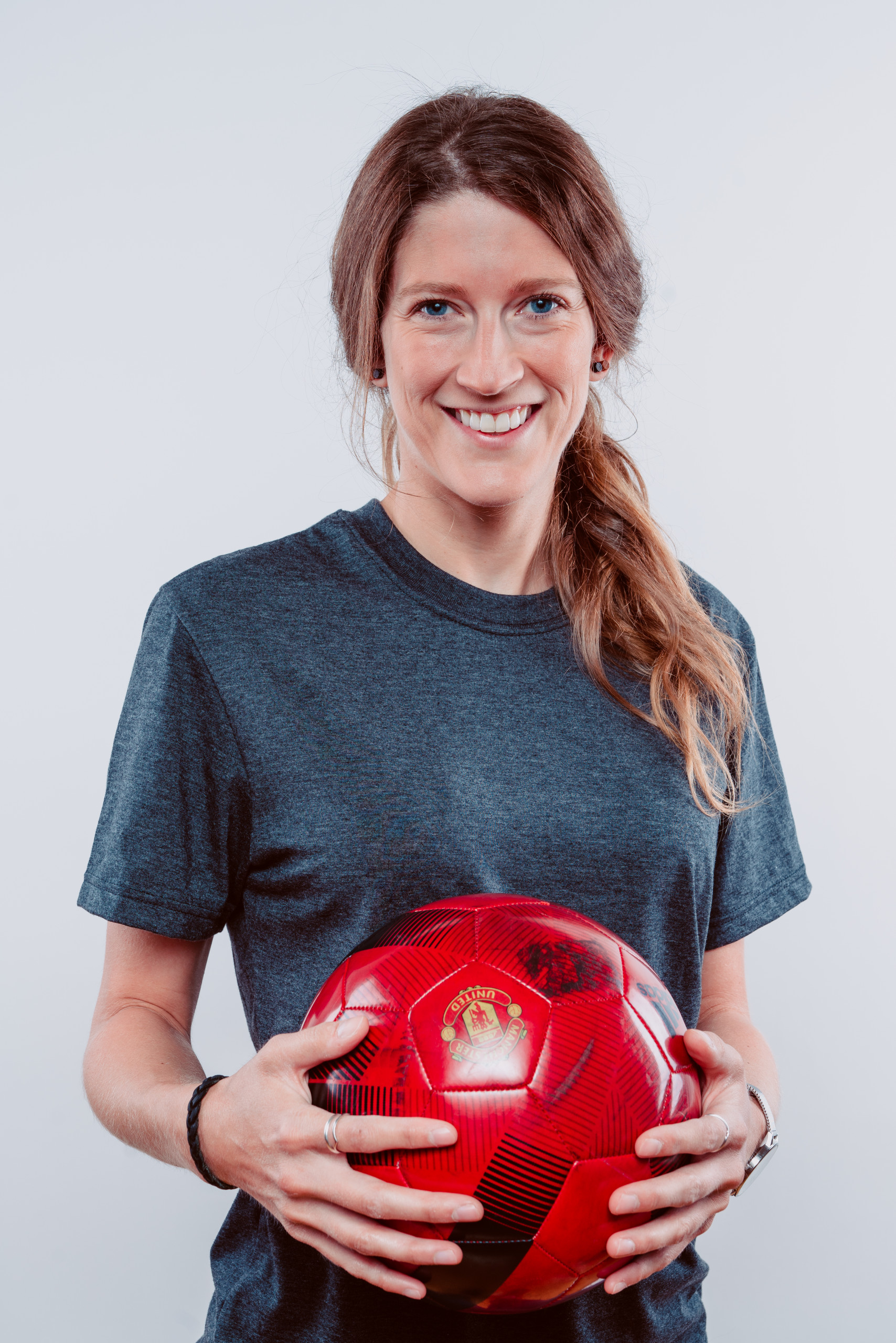 Marie-Andrée Dufour
Physiotherapist
Expertises :
Physiotherapy for Athletes, Running Physiotherapy, Vestibular Rehabilitation, Concussions, Physiotherapy
Book an appointment
Marie-Andrée obtained her master's degree in physiotherapy from the University of Sherbrooke in 2019 with foundational training in radiology and peripheral manipulation. Upon finishing her degree, she joined the team. Having completed her first sports responder course, she enjoys being involved in various sporting events as well as with the schools in the area, namely the Cité-des-Jeunes and the Sport-études program at Chêne-Bleu. The combination of working on the field and clinic brings a certain balance to Marie-Andrée's practice!

In order to deepen her skills in physiotherapy, she has completed a course on concussion management and has developed an expertise for vestibular conditions. She has also taken several other courses including the McKenzie Part A approach for lower back problems as well as the Level 1.0 running analysis. She plans to continue developing her expertise in the coming years with continuing education in manual therapy.

For her mental health, she enjoys traveling to discover the history and different cultures of the world that surround us. Her goal would be to visit all the continents once in her life! For her physical health, Marie-Andrée is very passionate about sports, she regularly plays soccer and hikes, but she also enjoys all outdoor sports such as camping, kayaking, paddle boarding, cycling and running!