Physiotherapy
Respiratory Physiotherapy
Respiratory rehabilitation is a form of physiotherapy that focuses on the health and functional abilities of the lung.
If you suffer from breathing problems such as COVID-19, pneumonia, asthma and others, we can provide strategies and techniques to improve your respiratory health.
Book an appointment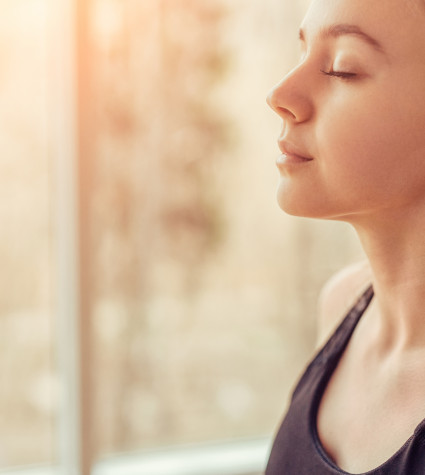 What is respiratory rehabilitation?
Respiratory rehabilitation is a form of physiotherapy that focuses on the health and functional abilities of the lung. It can be used to help improve pulmonary capacity, prevent pulmonary illness and manage post-pulmonary illnesses. Some common pulmonary illnesses are COVID-19, pneumonia, asthma, COPD, pulmonary fibrosis and others.
What happens during an appointment?
During your initial consultation the physiotherapist will complete a subjective interview followed by an objective evaluation to better understand what is affecting your respiration. You will be given a wealth of information to better understand your condition and an exercise program that will help improve your respiratory health!
Respiratory physiotherapy and COVID-19

Did you know that 10-15% of people who are affected by COVID-19 will still have symptoms after 12 weeks of being infected? These symptoms often include respiratory difficulties, fatigue, difficulty concentrating and others. This condition has been termed Long COVID. Respiratory physiotherapy is being offered to these clients to help regain their quality of life and better manage their symptoms. For more information, you can check out

https://santemonteregie.qc.ca/ouest/covid-longue

.
Interesting facts
Did you know you could do respiratory rehabilitation from the comfort of your home thanks to teleconsultation?

Did you know that an average person should be taking between 12 and 20 breaths per minute?

Diaphragmatic, or belly breathing, has shown links with decreasing stress levels and helping to stabilize blood pressure, according to research.
Our physiotherapists
Aditi Kapoor

Founder & Physiotherapist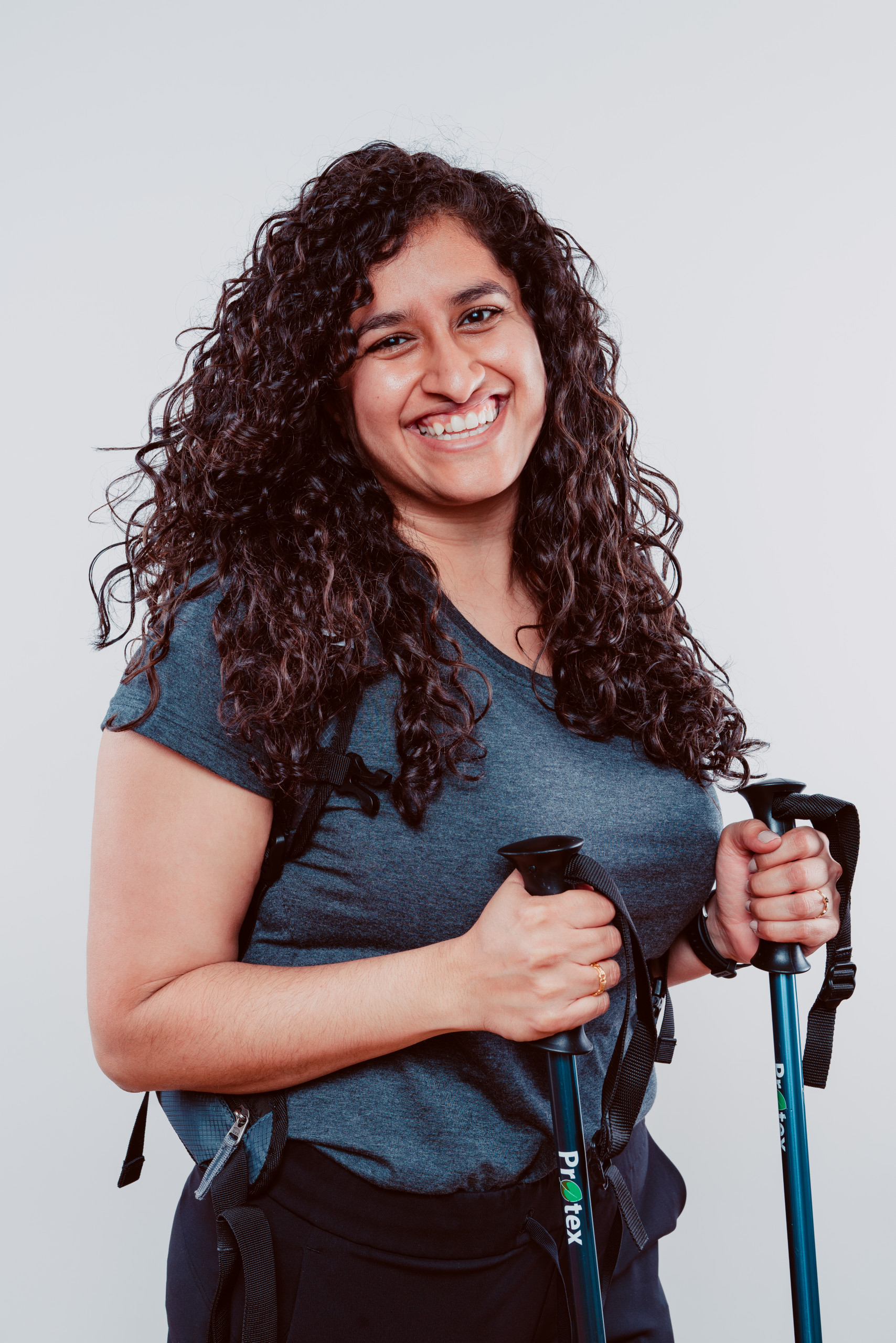 Aditi Kapoor
Founder & Physiotherapist
Expertises :
Postural Analysis with Biotonix, Physiotherapy for Athletes, Shockwave Therapy, Physiotherapy for the jaw, Respiratory Physiotherapy, Physiotherapy
Aditi Kapoor is one of Ekinox's co-owners and co-founders, alongside Maxime Besner. She completed her master's degree at McGill University in 2013 and began working in Vaudreuil. In 2015, she became the head of the physical therapy department and continued to look for new ways to challenge herself until she became a partner in the company in July 2019!

Aditi has completed her levels 1, 2, and 3 in manual therapy with the Association Québécoise de Physiothérapie Manuelle Orthopédique (AQPMO). She is passionate about complicated shoulder cases, and has completed motor control training with Shirley Sahrmann and Jeremy Lewis. She continues to expand her knowledge through continuing education and learning from her colleagues.

To take care of her mental and physical health, Aditi has been doing hot yoga and improving her practice for over 7 years. In December 2019, she successfully turned her personal passion into a professional skill by completing a medical yoga therapy course.

Another activity that helps Aditi recharge her batteries is hiking! In September 2020, she and her boyfriend spent two weeks in the Gaspé and managed to hike 13 times for a total of 76.8 km! She finds it a great way to take a break from her mind, but also to challenge her body to another level!