Psychology
Psychology is the science of the mind and human behavior.
No matter what difficulty you are currently facing, do not hesitate to consult a professional in the field of psychology or relationships services in order to increase your chances of success in achieving your life goals.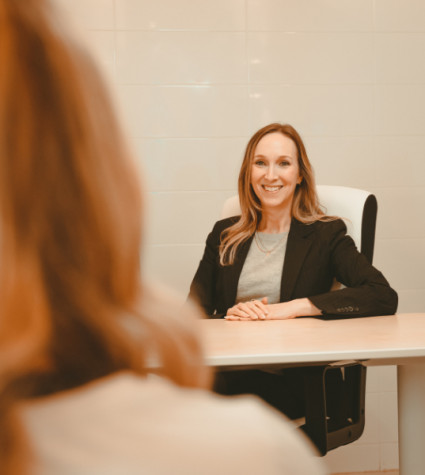 Psychology
With an understanding of the human being, the objective of psychological consultations is to provide help and support so that people can find solutions to their personal, professional and relational difficulties in all areas of their lives.
Neuropsychology
The recommendations resulting from the neuropsychological evaluation help reduce the impact of cognitive difficulties on your daily life to improve your quality of life.